[ad_1]
BlackBerry's next two Android smartphones were featured in a few images leaked today. The handsets apparently carry the code names Hamburg and Rome, respectively, following the Canadian company's long tradition of using cities for the code names of its devices.
The Hamburg doesn't have a physical keyboard at all, or it could be a slider like the already launched Priv. The two images disclosed representing him unfortunately do not shed any light on this aspect. Still, we can see its entire front fairing, as well as two of its dimensions.
It will be 146mm long and 78mm wide as you can see. The second image (below) shows us the new BlackBerry logo in close-up. The Hamburg appears to be made of metal and has a speaker grille below the screen. The power button is on the left side, while the other buttons are on the right.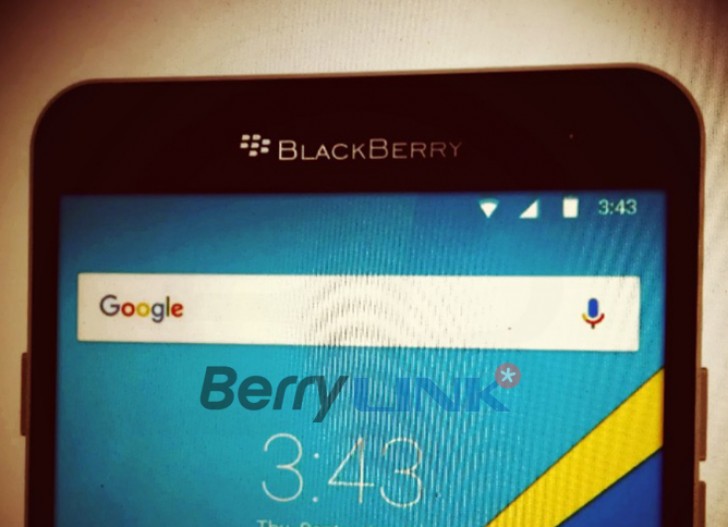 The Hamburg should be available in the second half of the year for around $ 400. It will therefore be a mid-range.
Then we have the Rome, which clearly has a physical keyboard. It's placed below the screen, but it's not a slider, rather it emulates the passport form factor. The same new logo is also present here.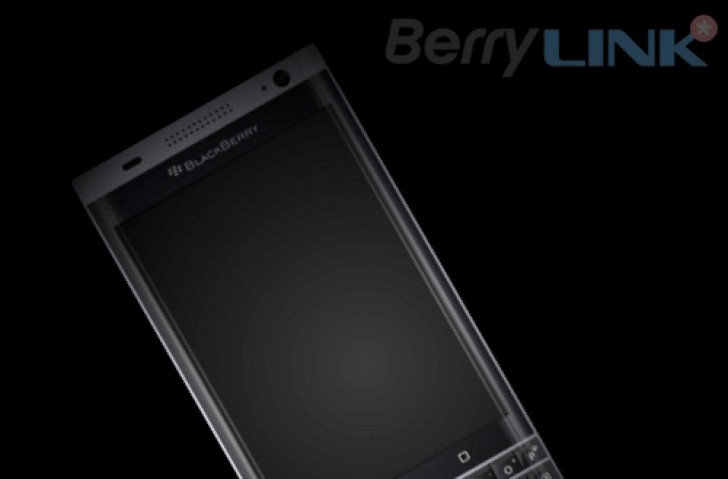 Unfortunately, no specs were leaked alongside these images, and for the Rome, there isn't even a proper release time rumor (or any word on pricing). We will therefore have to wait for further leaks to obtain this information.
Source 1 (in Chinese) • Source 2 (in Chinese) | Going through
[ad_2]
Source link